Wanderlust World Tour

Working is no fun, so why not take a sabbatical and travel the world for a few years?

2017

2016

2015

2014

2013

2012
Adventures

Exploring the great outdoors is one of my favorite hobbies, see what I have discovered.
Endurance

I push my body to its physical limits through running, triathlons, and pretty much anything else out there.
Lego

As a child I enjoyed playing with the iconic bricks, and despite now being an adult my Lego collection continues to grow.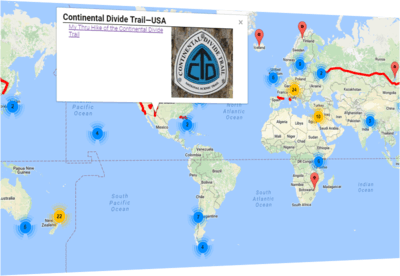 A world map documenting where my exciting events have transpired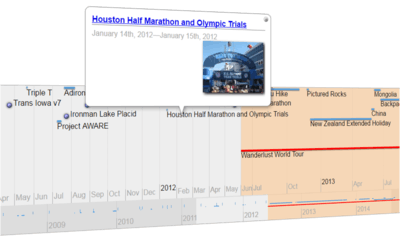 A nifty timeline showing when the memorable events of my life occurred
2018-02-13
Changed picture links to Flickr
2018-02-12
Changed picture links to Flickr
2018-02-12
Changed picture links to Flickr
2018-02-11
Updated photos link

2018-01-30
Fixed spelling error